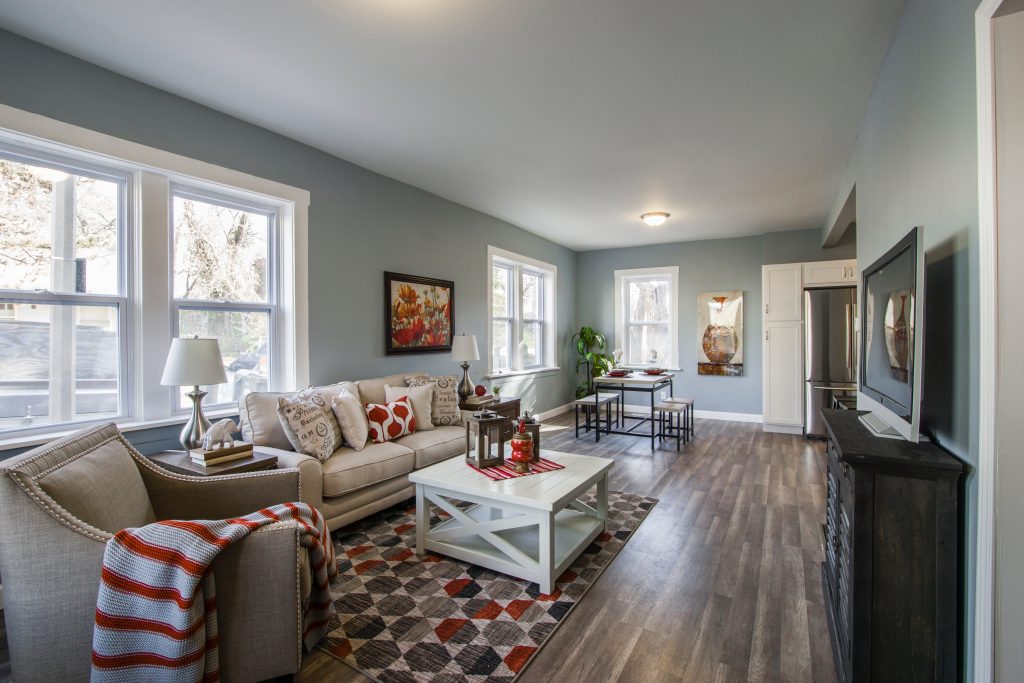 Delicate Oriental and Area Rugs Require Dedicated Cleaning Professionals
Nothing brings a living space to life like a gorgeous oriental or area rug. Unfortunately, nothing traps dirt and odors like these fine rugs do. Considering the high price of Oriental and area rugs, there's no room to mess around when it comes to cleaning.

Expert oriental rug and area rug cleaning services are hard to come by. It takes expensive equipment and well-trained professionals to treat your rug with the respect it requires. Quality Care Plus Carpet & Upholstery Cleaning has 20+ years of experience serving Pinellas County, Florida and 5 stars on Google that prove we're the right team for the job.
How to Prepare Your Home for a Rug or Carpet Cleaning
Remove Decor and Clutter to make the cleaning process as efficient and effective as possible. Set small decor and accent furniture in a nearby room until the cleaning is complete.
Make Preparations for Your Pets so they aren't nervous around new people or new smells. The process won't take long, so it may be as simple as leaving your dog or cat in a different room.
Make Note of Stains and Areas that Need Focus so our team of professionals can get to work right away. While we certainly clean the entire rug, we want to put extra focus on areas you see as an eyesore.
Area Rug Moth Damage Requires Professional Help
Moth infestation in carpets and area rugs is a rapidly growing problem in homes around Florida, especially in warmer areas like Pinellas County. Humid climates are the ideal environment for the growth of moth eggs and larvae.

Examine all wool area rugs and oriental rugs, especially dark spots under furniture, for areas with missing fabric. Keep an eye out for moth eggs that resemble large grains of sand.
Area rugs must be cleaned every two years to prevent infestations that often lead to ruined oriental and area rugs.
A Precise Cleaning Process Leads to Pristine Results
An expert oriental rug and area rug cleaning is possible only by following a thorough, strict and in-depth scientific process. This is where our team stands out.

Quality Care Plus Carpet & Upholstery Cleaning has earned its reputation as a 5-star carpet cleaning solution in Pinellas County. We know you want a pristine clean when you hire a cleaning specialist, and we won't stop until we know you are happy with the results.

For reliable service and the pristine clean you require, contact us today for a free quote. You'll notice the difference and so will your family.