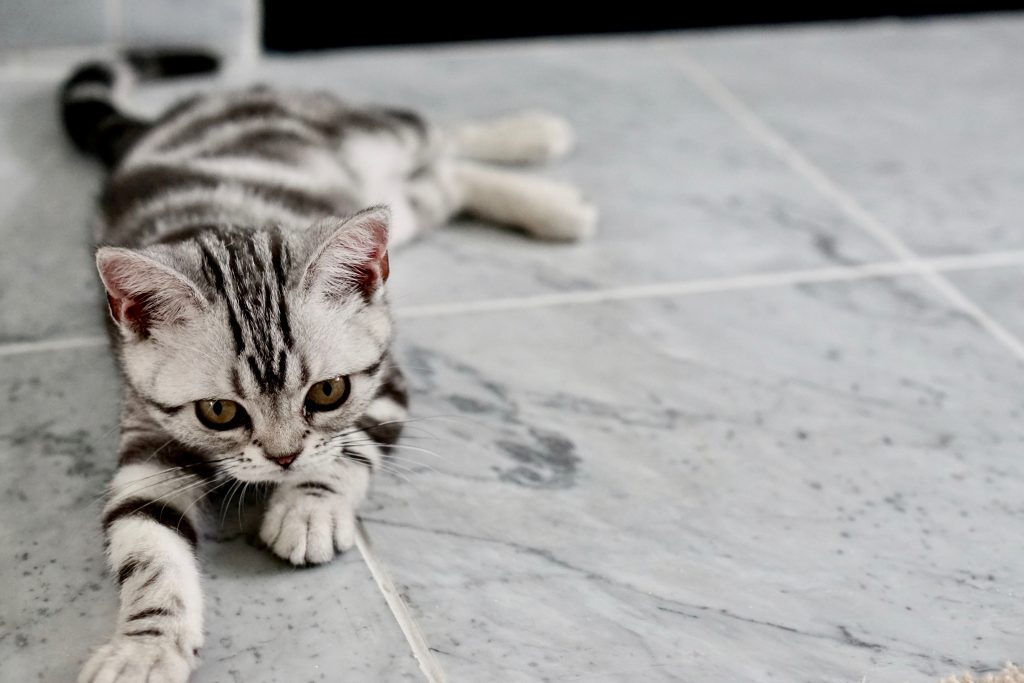 Brighten Your Floors With Affordable, Expert Help
Unsightly flooring is difficult to ignore and even harder to remedy. Expert tile & grout cleaning is the only way to achieve the like-new look you want for your Pinellas County high-rise, townhouse or single-family home.
Dirt and Grime is No Match for Commercial-Quality Processes
Years of foot traffic often lead to stained tile & grout. Quality Care Plus Carpet & Upholstery Cleaning's 5-star status on Google proves the process we follow achieves the look your family requires.

Because grout is porous, cleaning your tile floors is not a DIY project. The right cleaning materials and techniques are required to remove deep build up of grease, soil and contaminants.
Our multi-step expert tile & grout cleaning process is immediately followed by the application of grout sealant to all lines. This prevents future grime and spills from absorbing into your flooring.
Clear Advantages of Working with a Tile & Grout Cleaning Expert
Incomparable Industrial Equipment
Nothing you buy at a Pinellas County hardware store is strong enough to penetrate these hard surfaces. The tools used by the Quality Care Plus Carpet & Upholstery Cleaning team are top-quality and expertly maintained.

Proven Processes to Achieve Your Desired Outcome
Every floor is different. From travertine to limestone, our team of experts customize the cleaning process to the type of stone and grout being treated. Areas that experience heavy foot traffic, like foyers and kitchens, will receive extra attention to ensure they return to their original state.
Expert Techniques to Exceed Even the Highest Standards
The advanced techniques we use when cleaning grout and tile carry over to the services we offer for carpets, area rugs and leather and upholstery. Work with the trusted, dedicated team at Quality Care Plus Carpet & Upholstery Cleaning to give your family the level of cleanliness they deserve.