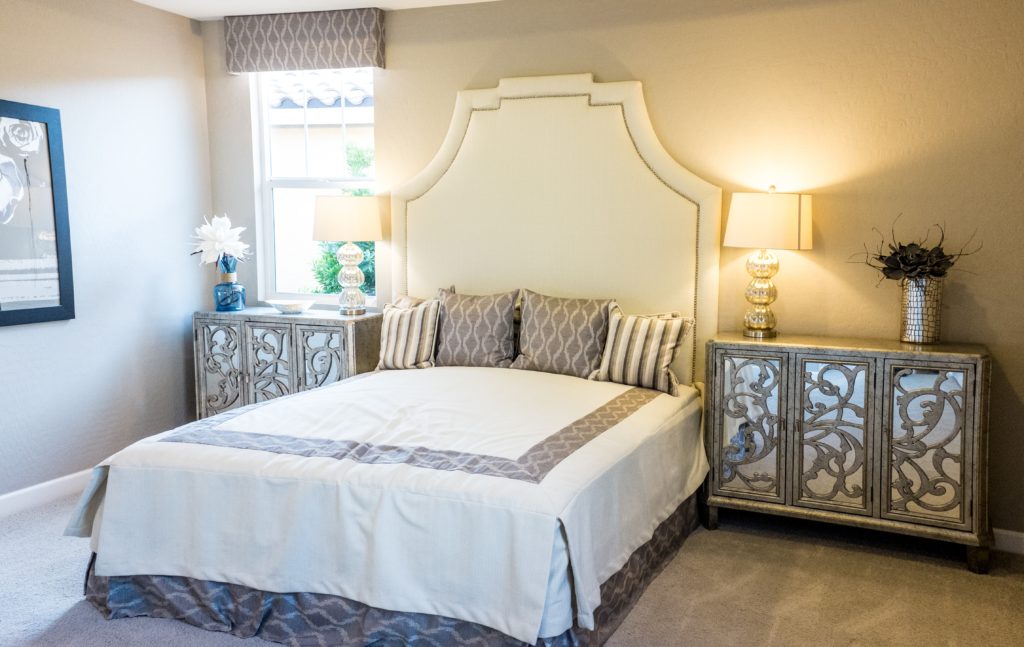 Spotless carpet cleaning services don't require a shocking price tag. Tiny apartments, oceanfront estates and everything in between deserve affordable carpet cleaning from top-notch pros. Treat your family and Pinellas County home to the level of care and expertise provided only by Quality Care Plus Carpet Cleaning.
Trust our team's techniques to restore your carpet, area rugs and delicate surfaces to their original state. But hey, don't take our word for it! Find out for yourself what a five-star reputation really means.
Discrete Cleaning Services for Discerning Homeowners
Affordable pricing is often misinterpreted as mediocre service. Not for Quality Care Plus Carpet Cleaning. We've provided discrete and top-quality work to your Pinellas County neighbors for 20+ years.
The home services industry is stuck in the past. We understand your busy schedule and delicate carpeting calls for modern services. Because of this, our team offers simple text communication and fast, free quotes to keep your life as easy as possible.
Don't Settle for Anything Less than Spotless Results
"We're finished when you're happy" is more to us than a catchphrase. The techniques we employ to treat your carpets are delicate enough to clean the finest materials yet strong enough to get the job done.
The carpets look brand new. [Quality Care Plus] was friendly, professional and hardworking. I will definitely use [their] services again… – Annie F., Google Review
Get a Fast Quote
We work around your schedule, not the other way around. Morning or night, we're here to serve you and your family. If affordable, high-quality carpet cleaning is what you need, Quality Care Plus is the answer. 
Text Alfio at +1 727.593.7878 with your pics and he'll get back to you right away with a quote and a timeframe. Or click here to request a quote online.