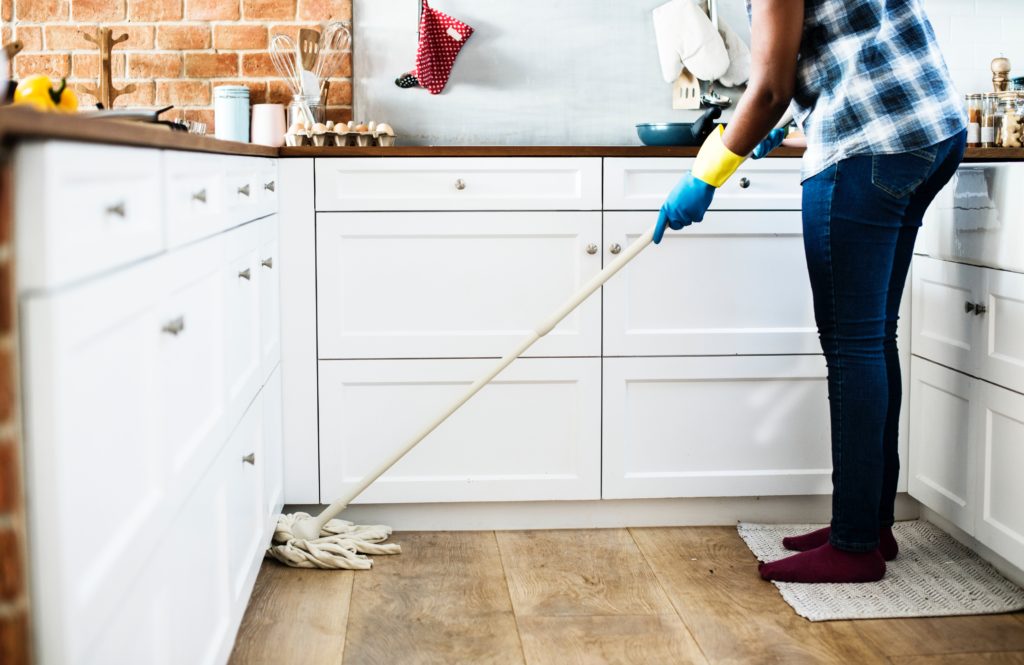 The last thing you should worry about during an emergency is an expensive restoration bill. Fast and effective emergency water damage services are affordable for Pinellas County homeowners, thanks to Quality Care Plus.
It's crucial to partner with a company you can trust in times of turmoil. Our team has proudly served your Tampa Bay area neighbors since 1998. We maintain a stellar five-star Google rating for a reason.
Superior Processes Lead to Stellar Results
Our scientific water damage restoration process is tailored specifically for Florida homes. Decades of experience allow us to master our craft for the most common forms of water damage in the Pinellas County area.
A glimpse at what to expect during our emergency water damage services:
Inspection:

Help has arrived! The first thing we do is thoroughly inspect your home and the damage. Our special technology gauges the level of the damage and determines our next steps.

Water Removal and Extraction:

The most crucial step in restoring your home is removing all standing water. While this process isn't complicated, it's tedious and time-consuming. Sit back and relax while the carpet professionals use top-quality equipment to suck up any water.

Dry and Contain the Area:

Our next step is drying any area of your home that was affected. We strategically place large air movers around your home to target the most saturated spots. 

The containment and drying phases occur simultaneously. Wet areas are taped off so everyone on our team knows spots that require special treatment.
Permanent Damage Prevention:

If we decide drying equipment is required to get the job done, we place dehumidifiers in affected areas. Our powerful equipment prevents mold growth and property damage. This step can also be applied while you're waiting for approval from your insurance company.

Final Inspections:

The Quality Care Plus team monitors the dehumidifiers and drying process to ensure everything is on track. We pay close attention to the dehumidifier's intake and outtake humidity and temperature levels to make sure they operate efficiently.
Your home is back to normal before you know it! Our discrete water extraction services get the job done quickly and correctly.  
Partner With the Honest, Hardworking Crew at Quality Care Plus
We believe top-notch work doesn't have to put a strain on your wallet. Rely on Quality Care Plus to deliver professional water damage services faster and better than any other company. Day or night, we perform our services when you need us.
The quality of service was fantastic! I would recommend this company to anyone looking for quality and reasonably priced carpet cleaning services.

– Terri H., Google Review
When your family needs emergency water damage removal that's fast and affordable, give us a call. No matter the hour, Quality Care Plus is here for you.