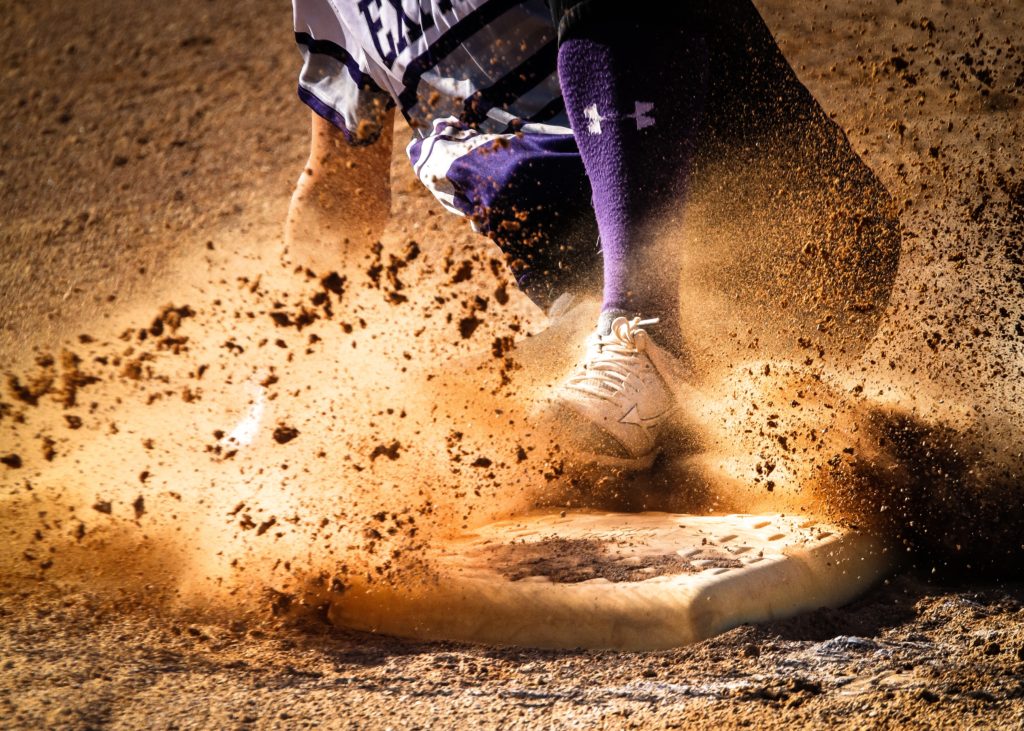 One of the pros (or cons, depending on who you ask) of living near Tampa Bay is the year-round sports. Kids and pro athletes alike can hit the field 365 days a year without the worry of snow or frostbite. As a mama, all of that dirty gear poses a problem for those pristine carpets and area rugs around your home. You're in luck! The Quality Care Plus pros are here with some expert DIY tips for keeping your carpets clean this spring.
Simple Tricks to Make Your Carpets Look Brand New
Professional carpet cleaning isn't always the first solution. Sometimes, tried-and-true DIY advice can get the job done. Did Junior take off his muddy baseball cleats in the middle of your living room carpet? Hey, we feel your pain.
Mud is a finicky mess to clean up. First things first, let it dry. (Sounds crazy, we know.) When you try to clean up wet mud, you just rub it deeper into the carpet fibers. Once the area is dry, go over it with a vacuum in every direction to pick up any loose pieces.
Mix one teaspoon of a mild detergent with a cup of warm water. Use a white dish towel to blot the solution into the stain. Continue until the stain disappears, then dry the area with a clean cloth.
Set Some Rules to Avoid a Mess in the First Place
Your home doesn't have to include a mud room for there to be a designed space for dirty toys and gear. Let's face it, kiddos and pets are walking messes. A great place to segregate messy items from your clean home is the garage. Put a laundry bin near the garage entrance and tell your kids to just throw all of their gear in the basket after practice and play time.
It may take some patience on your end, but they'll catch on. Parents know the messes go far beyond dirty clothes and cleats. Another great rule to set is eating and drinking is only done in the kitchen. No candy or soda in the living room if you want those spotless carpets and rugs to last.
Lean on Us When DIY Just Doesn't Get the Job Done
That stain might need a little more TLC than some detergent and warm water. If that mud just won't budge, the Quality Care Plus team is here to help. We've served families in the Pinellas County community for decades, and we can't wait to help you.
If those kiddos or pups have done a number on your upholstery, carpet or area rugs, we're here with the solution. Reach out to us today for your free quote. Check out our Facebook page to see some of our work!