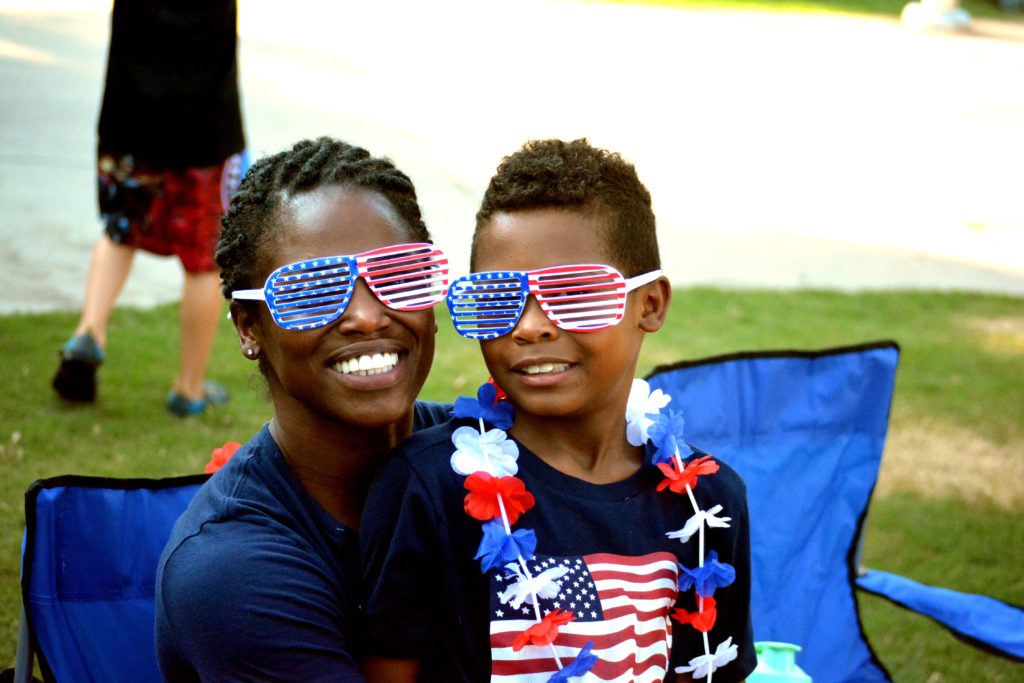 We're all about making the most of long weekends here in the Sunshine State! Pinellas County knows how to celebrate this holiday better than anyone. You're probably thinking, "What do these carpet guys know about having a good time?" The Quality Care Plus pros have been serving the Tampa Bay area for over 20 years, so we know a whole lot about things to do for Memorial Day in Tampa Bay and St Pete.
From groovin' to live music to a big party at your Pinellas County home, we're here with local advice on how to best commemorate the day.
Kick it at the Clearwater Music and Arts Festival
Head out to Clearwater's Coachman Park on Saturday or Sunday for all-day festivities and performances. Other than the killer line-up, the best part is that admission is totally free.
Parking will be limited, so our favorite MO is to ride our beach cruisers. Fill your cup with something cold, blast some music and enjoy the sunny cruise up to Coachman Park.
Lace Up Your Running Shoes and Pay Your Respects
Enter the Honor Our Heroes 5K run to support the men and women who've served our great country. Between the cool t-shirt and the post-race party, that $30 entry fee practically pays for itself.
Take in the gorgeous storefronts and charming streets of Oldsmar as you race around the city. Worried about getting hot? The flowing beer at the after party will certainly take care of that.
Throw a Party for the People You Love
Nothing beats a house party when we live in a community this beautiful. It doesn't matter if you're in a small condo or a sprawling oceanfront estate, Tampa Bay is the perfect spot to soak in the weekend.
Make the most of the evening by decking your house out in red, white and blue. Red and blue cocktails, balloons and American-themed music (hello Springsteen's "Born in the USA"). Of course, every great party ends with an even greater mess.
Spilled margarita on the upholstery and footprints track across the carpet? We've got 'ya covered. Before you spend hours scrubbing, call Pinella County's most affordable and effective carpet cleaning pros. Hey, that's us!
Celebrate the Weekend, Don't Stress about the Cleaning Bill
Whatever your after-party mess, there's nothing the Quality Care Plus Cleaning team hasn't seen. Give us a call after your Memorial Day celebration for a free estimate. Check us out on Facebook to see what some of your neighbors have to say.